Why Localization matters?
- If you want to increase your downloads,
- If you want to increase your sales,
- If you want to make your gamers feel they're important,
- If you want to draw the attention in a highly competitive market,
- If you want to show potential customers that you are professional,
Then localization matters.
Do you know that 70 % of the people who read product reviews and ratings before making a decision to purchase?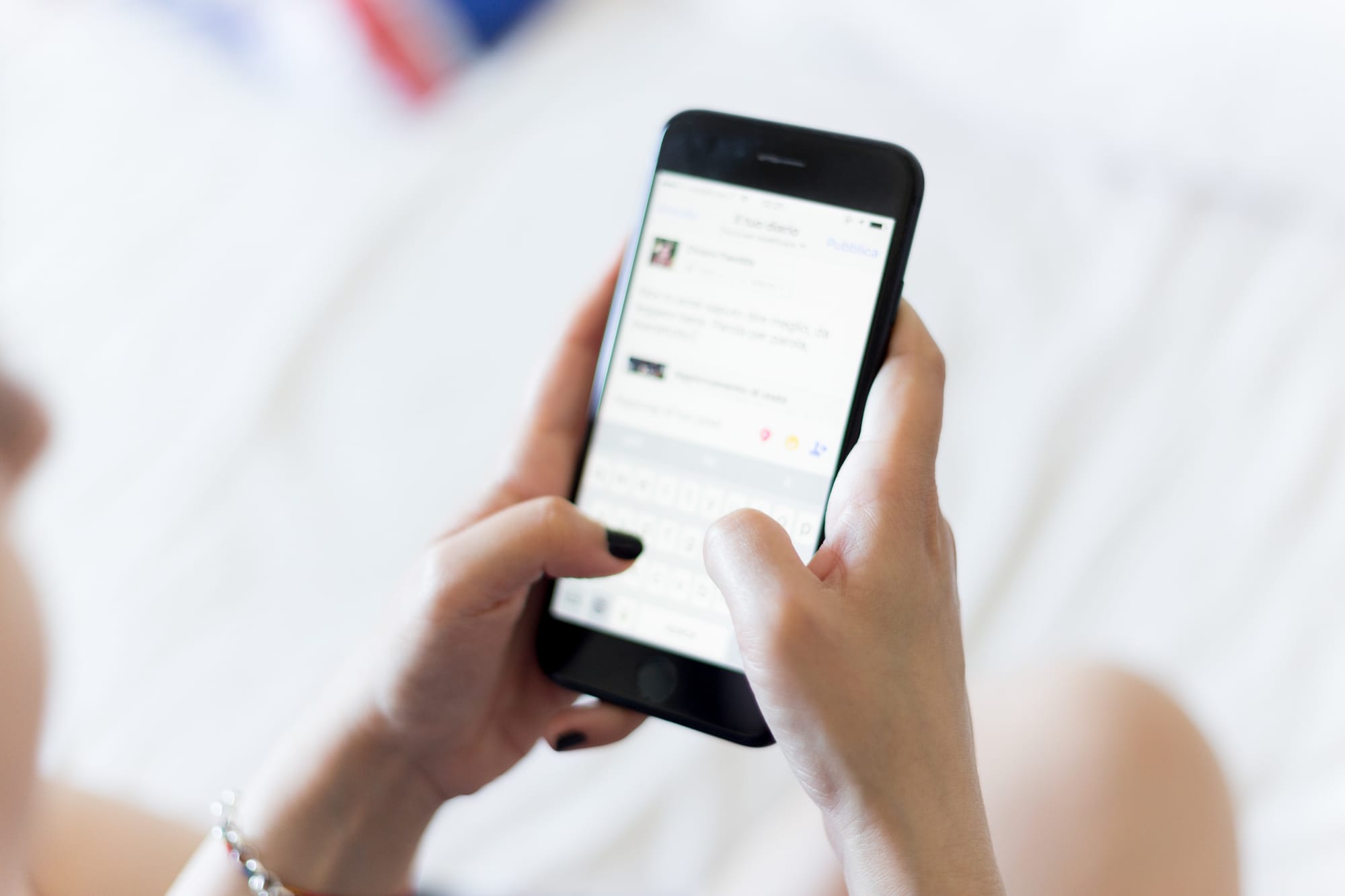 More competitors or more opportunities?
The business environment is getting tougher every day but brings more opportunities. Any business should feel that it is in an environment that it has innumerable competitors from everywhere of the world. Especially if you are in a Game or App Development Market, you are in the most Globalized market. You are competing with everyone from everywhere for everything produced nowhere to sell everywhere. Is this bad to be in an environment that you have competitor from a country that even you don't know the name? Clearly NO. You have chance to sell everywhere.
Do you know that 90 % of the internet users said that they preferred to visit a website in their own language?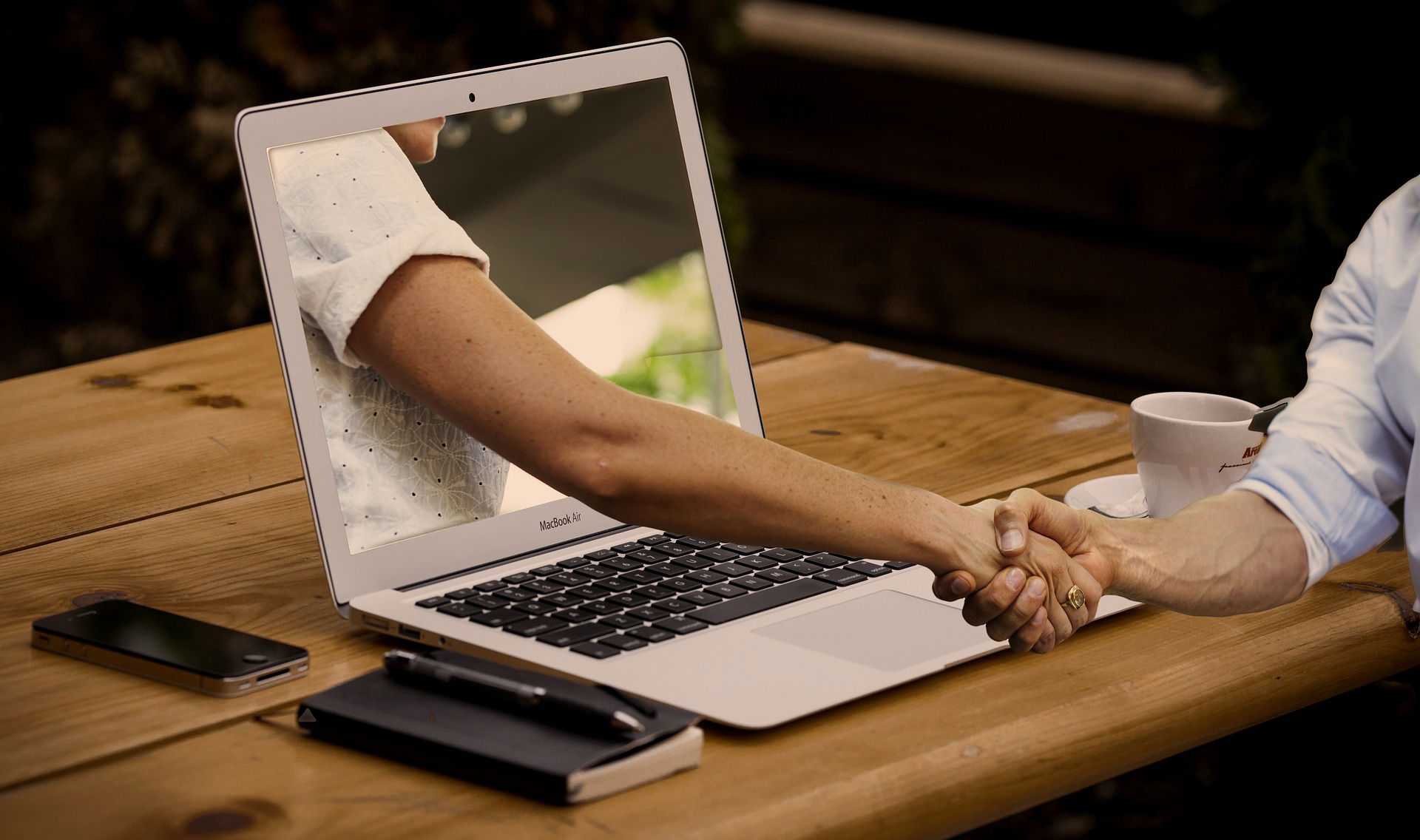 We offer you Glocalization.
You have already decided to be global by entering in a highly globalized market. But key to success is being GLOCAL. We are here to help you to be Glocal.
Localization have challenges and we offer you tackle with all challenges in your way with a highly skilled team.
Do you know that an English game will reach only 27 % of the market? And countries where the gamers and app users are good in English even prefer games and apps in native language. Let's widen the market, enlarge the circle and let more and more people to get in.
First impression is always important in business. It's also fact for games and apps. If users come across with an app in native language which is originally in English, this is the easiest way to impress them and make them feel important. They will feel more comfortable and ready to download. Nothing could be better to tell yourself to your potential customer ins own language.
Do you know that 42 % of the shoppers never make any purchase in languages other than their own?
Request a Free Quote for Localization