Do you know 70% of the people who read product reviews and ratings before making a decision to purchase?
Do you know the local reviews on target market? Only Google translate? How about idioms, slang and other cultural terms? How long can you check it?
We offer you a regular analysis on reviews/comments of the target languages with expert linguists/developers.
We offer positive reviews and understandable analysis.
Contact our team for customized solutions and offers just for you and your target market!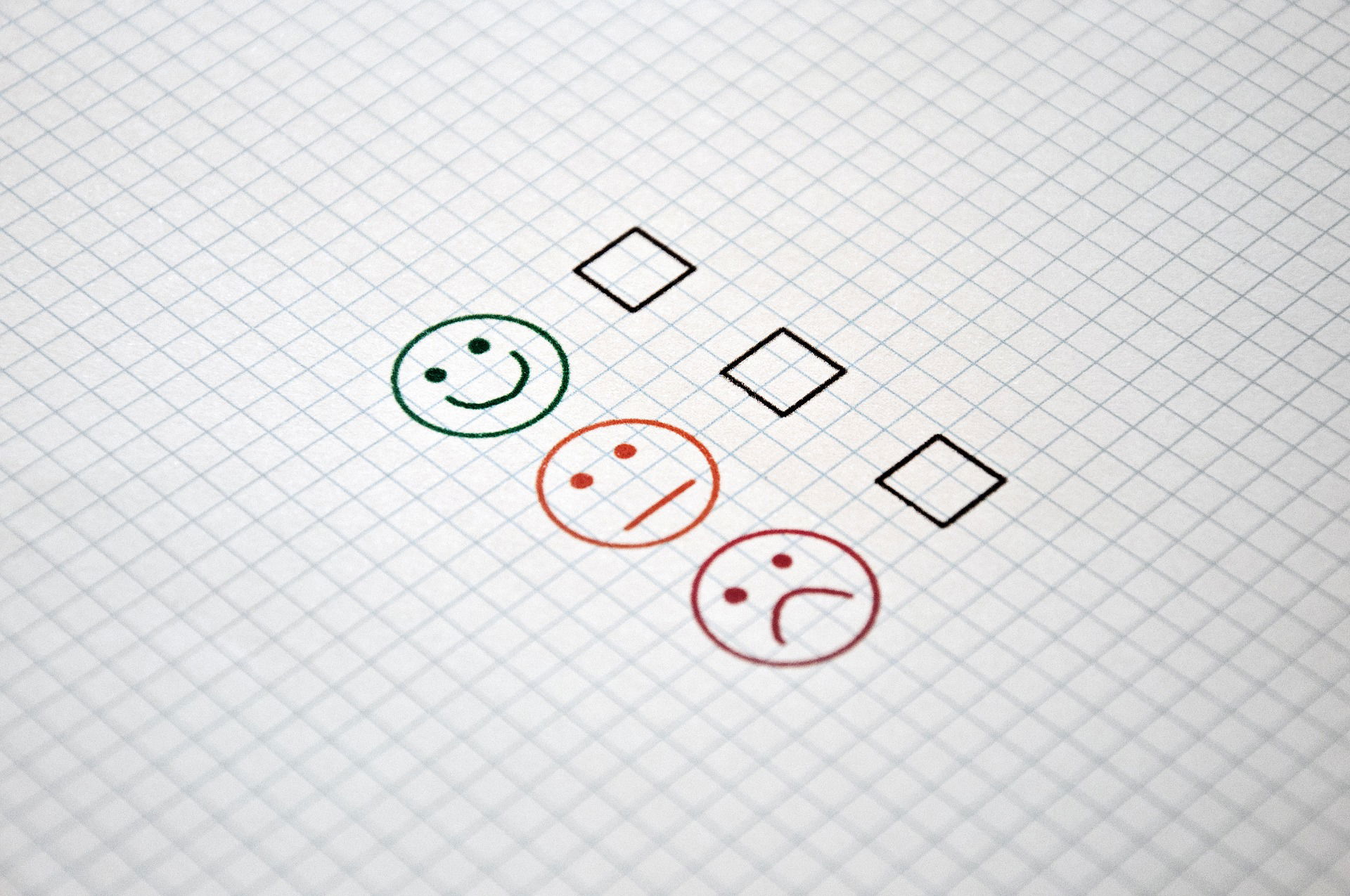 ---